Hidden Radio & BlueTooth Speaker
The speaker wirelessly supports iPhone, iPad or any other smartphone, tablet or computer via Bluetooth technology. If you have multiple speakers throughout your home, you can enjoy radiant sound, while seamlessly switching between them. Don't have a Bluetooth device? It's not s a problem: the HiddenRadio has a 3.5mm audio input plug that allows you to plug-in any device without Bluetooth functionality. We've also added a great built in AM/FM radio.

To turn it on you simply twist and lift the cap; the further you lift the cap the more internal volume is created and will amplify to

over 80dB

of crystal clear sound. This unique design connects and captivates the user through its intuitive functionality.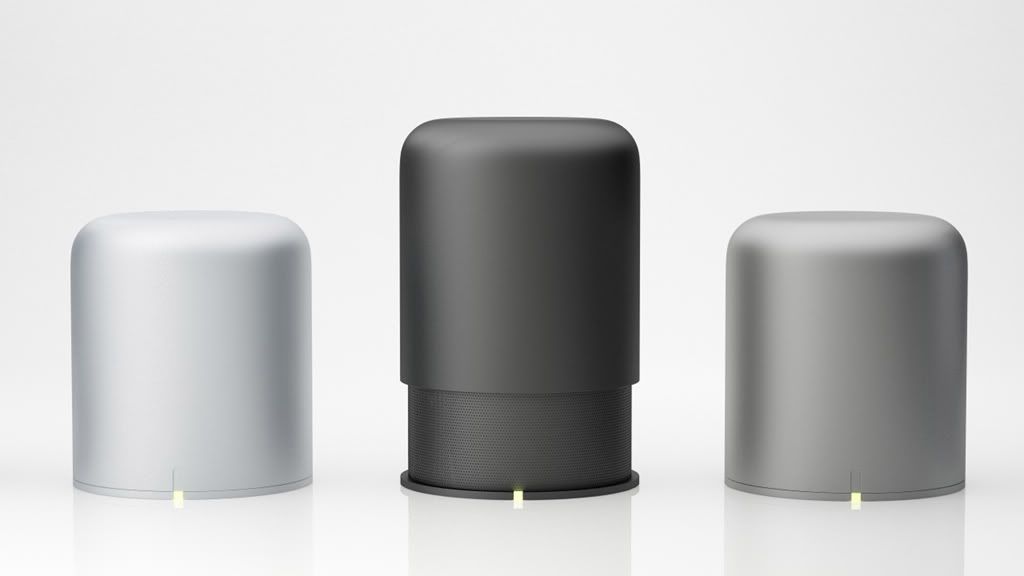 This is a really cool device! Over priced as fuck but what isn't these days. You can get one for $56 less than its retail price if you donate $119 (£76) to the Kickstarter Project linked above. If i had a Bluetooth device to sync it to i would almost definitely get one but at the moment at a little under £80 i'm very much on the fence. Still it is very, very cool.
This is a combo Cool Gadget and Great Offer post =)
Peace Out!
Jonny!